"What I'm trying to do is to create Heaven on Earth; and show people the way to actually do that." – Andrew Cohen
Hi Everyone,
I've been asked to pass on news of one big date to tell you about.  EnlightenNext Founder, Andrew Cohen, will be hosting an Intensive in London on Saturday the 27th of March, 2010.
I attended the last of these events with Andrew, in the Autumn of 2008, and from that experience I can tell you that it's a very real, alive and meaningful environment and gathering that you can attend and be involved in, very switched on and totally authentic, on the subject of creating a better world and making the next step.
This intensive focus is; 'The Next Step: Cultivating New Spiritual Values for our Culture.
The venue is also the same as that which was recently used for John Christian's evening seminar, on Relationships and The Art of Self Confidence, as that was held at EnlightenNext's London Centre in Islington, North London – one of many they have around the world.
To book your place, telephone 0207 288 7000, and you can also visit the EnlightenNext website at;
Here's a little taster of the kind of thing you can expect from a previous similar event.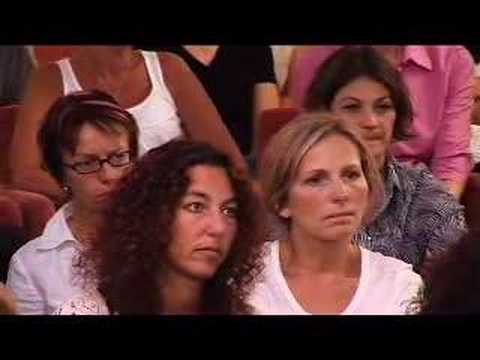 Best wishes,
James Blacker
Related Pages
This Intensive is also part of the ongoing movement of Evolutionary Enlightenment and the evolution of consciousness which we are a dynamic and pioneering part of.  Andrew is the original founder of the notion of Evolutionary Enlightenment, and have close associations with him and his colleagues in London.
To find out a bit more about this on our own site, you can read the following;