Our colleagues at The Centre for Human Emergence (UK) are announcing a special event date for next Monday, the 22nd March, 7.00pm to 8:30pm.
One of the developmental leaders at the forefront of social and global dynamics is coming to London next week to give a presentation at Alternatives at St. James's Church in Piccadilly.
About Dr Beck
For more than three decades, Dr Don Beck has been the leading advocate of spiral dynamics and has used this approach to remarkable effect, working with leaders of South Africa - including Nelson Mandela, Iceland and Great Britain, and for peace with the Israel-Palestine conflict.
For more information, follow the link below;
"The opportunity to see Don is particularly special for those who have not yet heard him present or are new to SDi." – Jon Freeman, CHE (UK)
About CHE (UK)
"CHE-UK is about serving societal innovation by developing individuals, organizations and communities in the UK; our purpose is to use the insights and technology of Spiral Dynamics integral and Meshworking to facilitate the re-creation of the UK from the ground up and to catalyse and crystallise action for our planetary transformation into holistic evolutionary consciousness."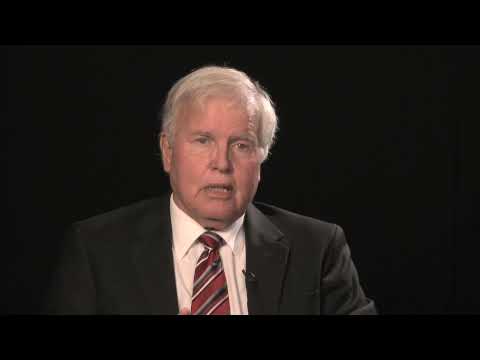 Our colleague, Gary Hawke, has also seen Don and studied to qualify in his Spiral Dynamics model, and I know Don is strongly recommended and world-renowned, so this is a great opportunity for those who live nearby or can get there.
Best wishes,
James