"Yes, I know the title says 'versus', but it's not really like that. I'm looking forward to the dialogue I'm going to have with my good friend Terry Patten, since this subject is one of those ones which keeps popping up. For a long time I've wanted to have this discussion, since I feel it could be so fruitful." – Chris Parish, EnlightenNext
Evolutionary vs Integral
Dear Friends,
Our partners at EnlightenNext London are hosting a live discussion event this Sunday evening, with online audio also available, on the subject of considering together Evolutionary Enlightenment and Integral Theory.
Integral theory exponent, Terry Patten, will be in dialogue with EnlightenNext London's Managing Director, Chris Parish, in order to pull apart a topic which many people feel, and have felt for a while, can be a very useful one in helping to more clearly define the way forward for and through the challeneges of life, both individually and globally.
"These days you keep hearing the words 'evolutionary' or 'integral' since these are two powerful emerging world views and spiritual paths. And the two are not identical although they definitely have a tremendous amount in common. Any approach to life which is integral would have to be evolutionary and, conversely, a truly evolutionary worldview would have to be integral." – Chris Parish
As we're fully committed to both, we're understandably excited to see how this conversation pans out, and both Gary and I have already blogged on the event;
Whole Life Whole World was developed to combine a promotion of both these approaches, which is why it is called an 'Integral Wisdom Movement'.
Integral Theory is about developing philosophies and maps of life and reality that "make sense of everything" and provide a "place for everything". Evolutionary Enlightenment, as pioneered by EnlightenNext Founder, Andrew Cohen, is about the evolution of consciousness beyond ego – a proactive and passionate drive to actually create and achieve these deeper potentials of human consciousness, individually and collectively.
To give you an idea of both of these practices, I have embedded an introductory video for each, which you can see here, below.
If you would like to book a place on the event, or follow online, please click here;
Best wishes and happy living,
James Blacker,
Founder, Papillon Human Potential and
Whole Life Whole World Integral Wisdom Movement
enquiries@wholelifewholeworld.com  
http://wholelifewholeworld.com/
To subscribe, email subscribe@wholelifewholeworld.com.
Integral Theory Promotional Video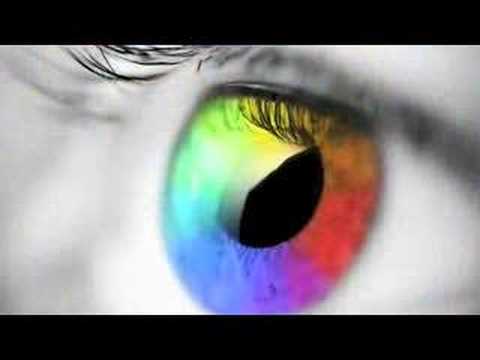 Evolutionary Enlightenment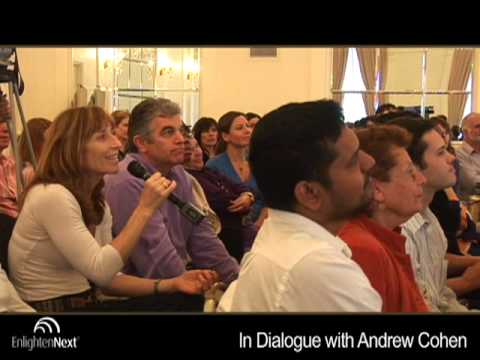 Terry Patten Speaking